Never dismount when stopping -
always stay comfortably in your saddle!
Extremely large adjustment range suitable for riders from 1.45 m to about 2.00 m
Maxsafe® is based on ISP and is the intellectual property of Andries Gaastra.
SAFETY plays a major role in everyday cycling and certainly also in Cargobikes because the number of accidents involving bicycles is rising sharply. An annual increase of more than 70% (number of fatalities) speaks volumes here. More safety begins with a safe bicycle! Unfortunately, the bicycle industry hardly notices this; however, Andries Gaastra (3rd generation of a well-known Dutch bicycle family) has invented a special and unique seating concept, which makes cycling in today's busy traffic considerably more secure. Veilig Verkeer Nederland (V.V.N.)["Traffic Safety Netherlands"] also gives ISP a big plus!
UNSAFE CYCLING on most Cargobikes:
Especially when bikes are loaded, it is often very difficult to manoeuvre, e.g. on busy cycle paths. This can lead to dangerous situations, where the rider, with barely one foot on the ground. can no longer keep his Cargobike upright. The "Fall Warning" comes into play: you become anxious, there is very little time to react, and before you know it, you are on the ground with "bike and all", with all the unpleasant consequences.
SAFE CYCLING on a Cargobike:
Cargobikes equipped with ISP have an innovative and patented seat construction, which ensures that all riders (with a length of 1.45 m to approx. 2.00 m) can ALWAYS put both feet on the ground at the same time in the event of a fall. Now, you can quickly find the right balance again, which will prevent your Cargobike from falling over in most cases. Gaastra's ISP places the riders lower to the ground but the bike itself retains its normal size! All this thanks to the Automatic-Geometry-Positioning (see picture) as a basis for the unique variable sitting angle!
USER FRIENDLY:
Frame sizes are an inconvenience for Cargobikes, but with transport bikes equipped with ISP, you fortunately never need them: "1 bike fits all" is the motto here! In practice, this means an "instant fit" for practically all riders!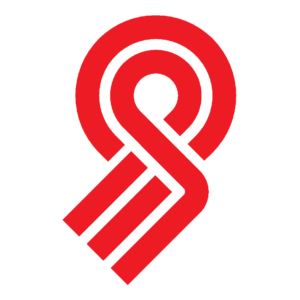 Award Winning: With Gaastra's ISP, you can build the safest bikes in Europe!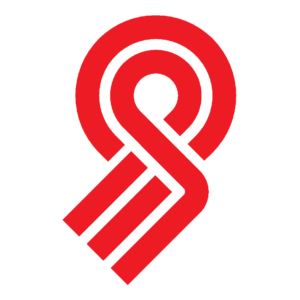 Conclusion: Without a doubt, cargobike builders who want their customers to cycle SAFELY choose ISP!